Go back
Women's Discussion Group #letsfightdiscrimination
24/04/2019
Join the third Intercultural Women's Discussion Group of the year on 28th April at 11:00 am! The workshop will tackle what are the discriminations women face, how to fight them and how to prevent radicalisation. As always, we will meet in an open, warm and welcoming environment with Jewish, Muslim, Christians, Budhists and non-confessional women to discuss each other's challenges, culture and tradition.
The event organized by is EJCC and facilitated by CEJI.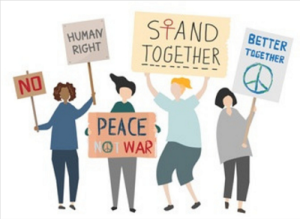 Click here to register.