Go back
CEJI welcomes Facebook's move to ban Holocaust denial from its platform
12/10/2020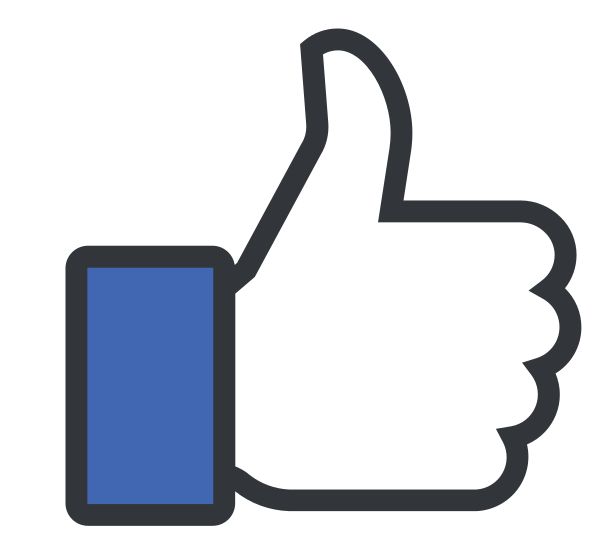 Earlier today the social media giant updated its global policy on hate speech to include any form of Holocaust denial and distortion. The move comes in light of "the well-documented rise in antisemitism globally and the alarming level of ignorance about the Holocaust", and as a result of a series of consultations both with Jewish groups, and with Trusted Partners that include CSOs working in the field of hate speech.
CEJI has been a long-time member of both consultation groups, repeatedly emphasizing not only the need to remove such content, but also the importance of featuring educational components within the platform in order to avoid hateful content being shared in the first place.
Also a member of Twitter's Trust and Safety Council, CEJI remains committed to provide input and suggestions about policy updates and product development for social media companies to create safe and inclusive online spaces for all communities across the globe.
With flagship projects such as NOA, that brings together major Jewish organizations in order to tackle antisemitism in Europe, as well as Facing Facts, that provides online training on hate crime and hate speech, CEJI, as a Jewish contribution to an inclusive Europe, works to promote a Europe of diversity and respect for people of all backgrounds.